JA Europe Enterprise Challenge
The JA Europe Enterprise Challenge brings together the best student companies at post-secondary level (aged 18 to 30) from all across Europe. Those teams have won the national competitions of the JA Start Up Programme.
A special jury composed of business representatives and experts in entrepreneurship will assess all Start Ups and evaluate their value proposition (financial, social or cultural) as well as its potential to grow.
3 phases of the competition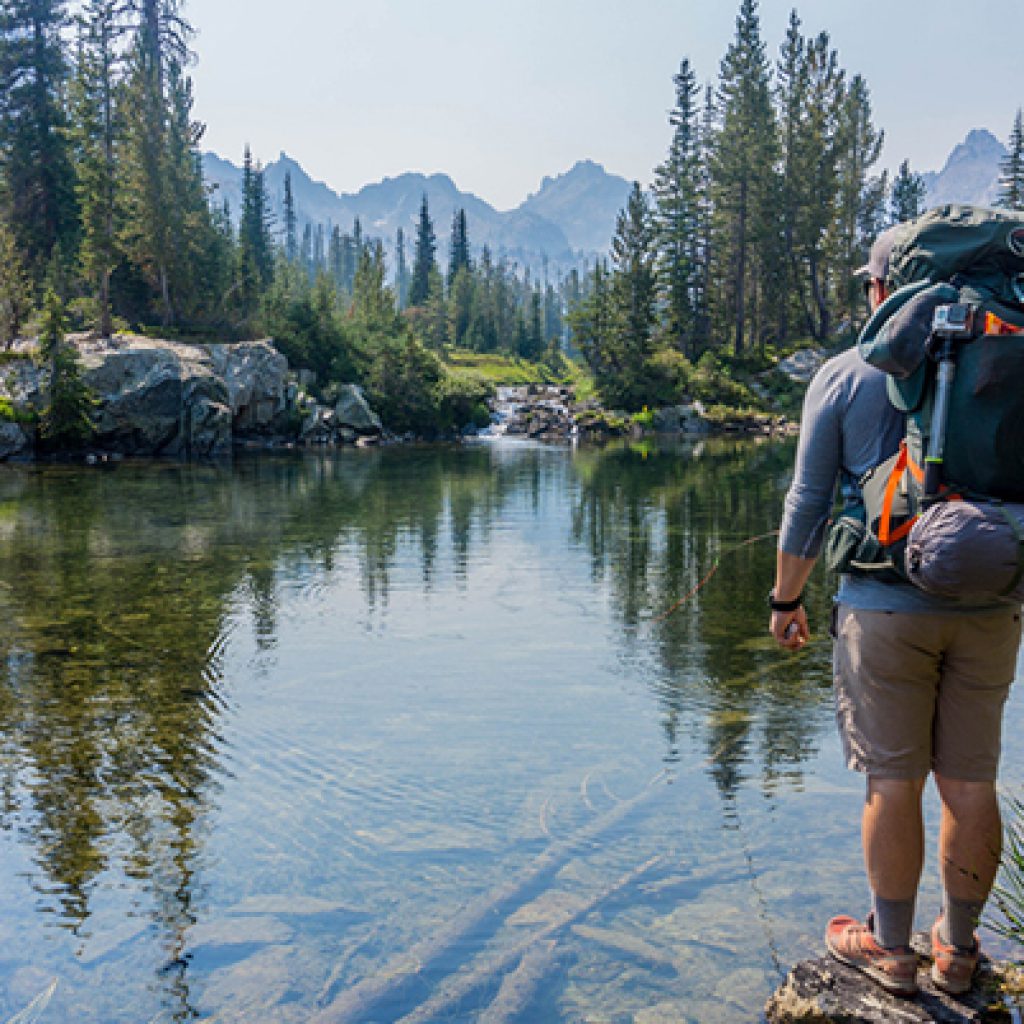 1. Start-up pitch deck
Start Ups will be asked to explain the process of their product or service development, the expected need for future resources and how those resources will be employed to grow the company, attract a potential investor to invest in the business idea, and solicit investment in the company.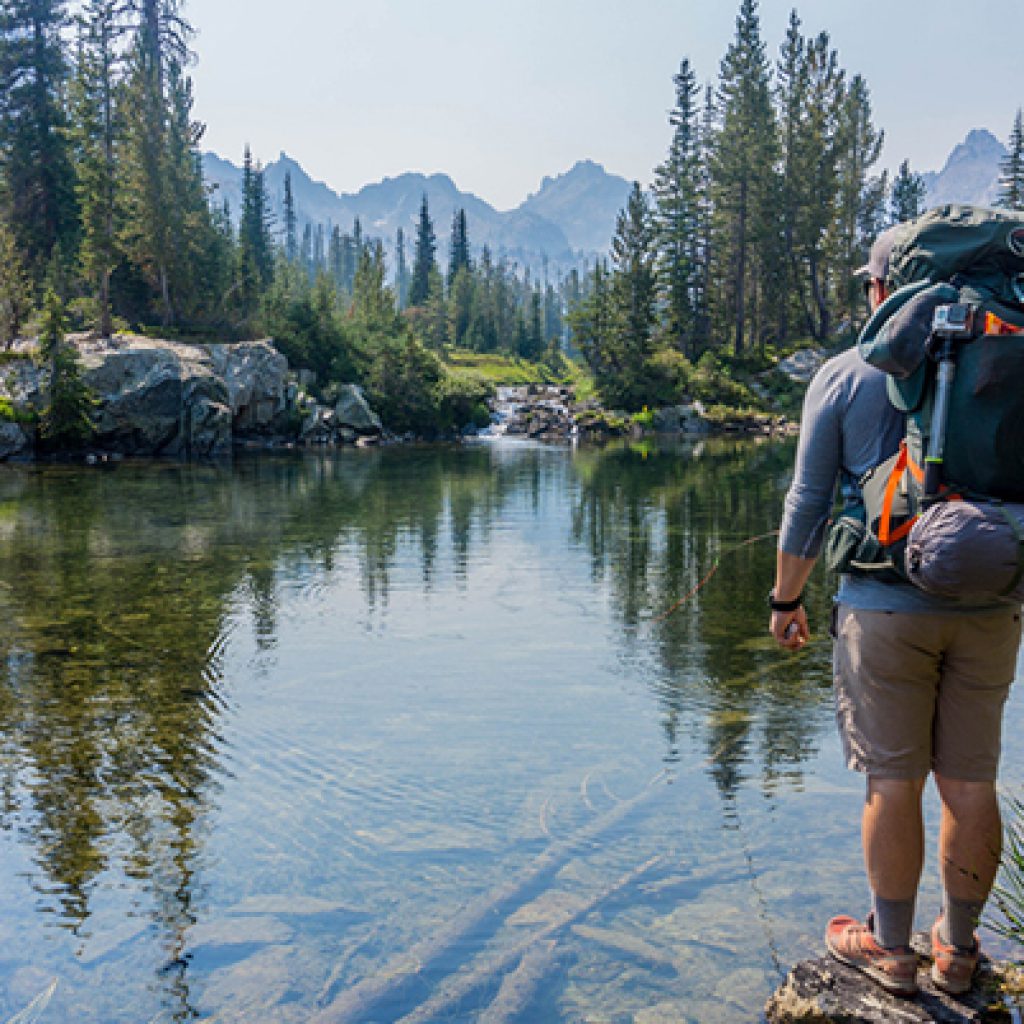 2. On-stage presentations
In front of hundreds of participants, Start Ups have to demonstrate how effective their team is in pitching to potential investors or partners. In addition, an exhibition will allow the Start Ups to present their business ideas in a trade-fair setting. Jury members and the public will have the opportunity to directly interact with the team members, ask further questions, and test the product or service.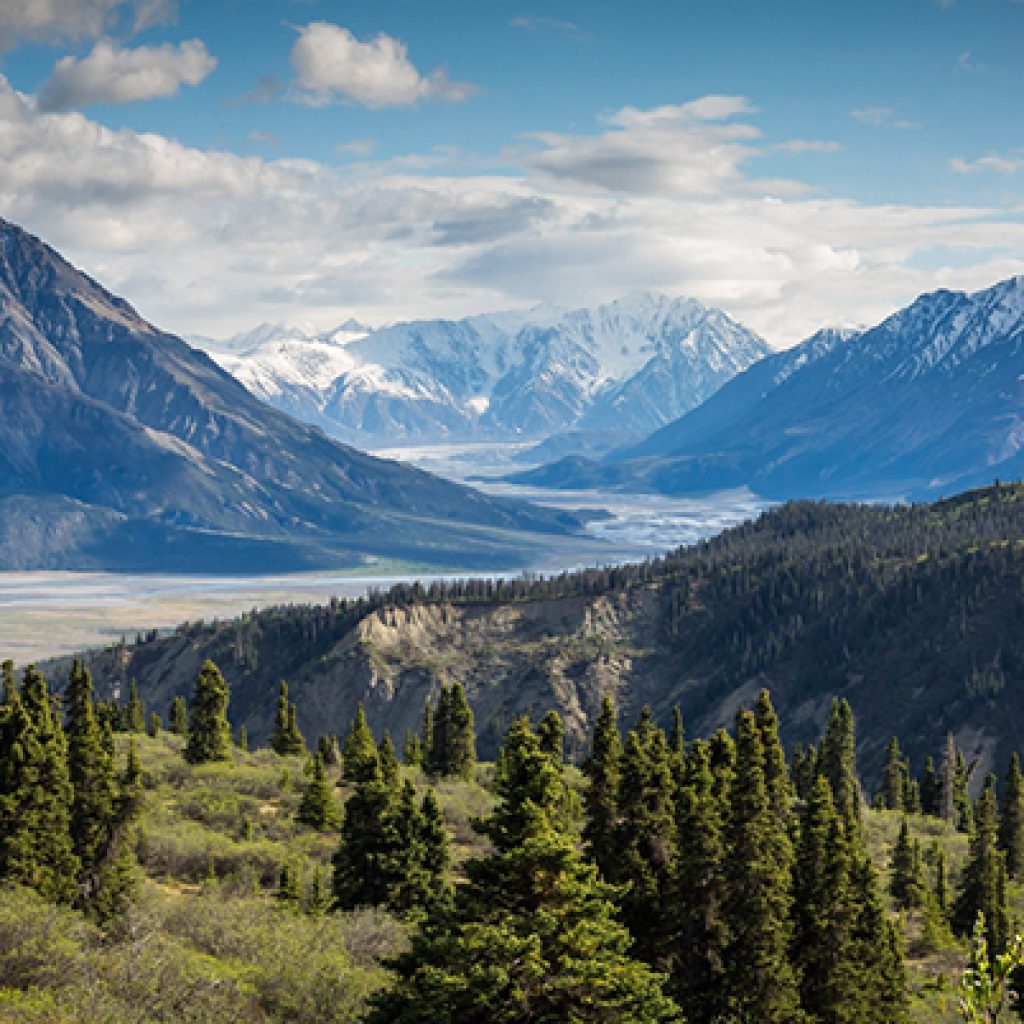 3. Pitch & jury interviews
Team members will have the opportunity to demonstrate their oral presentation skills, using the elevator pitch method and to prove their understanding of business management.